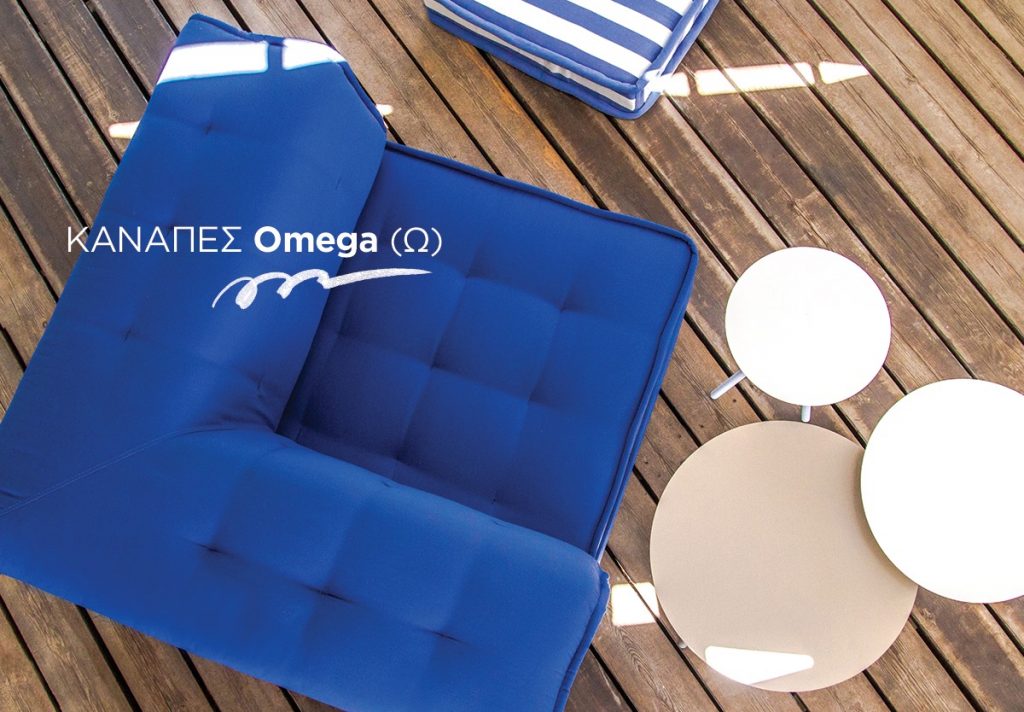 SUMMER COLLECTION

When the first sunbeams start to warm the garden, you know it's time for #sofashop summer collection.
Recommended products
We have selected unique products for you
SOFASHOP.
Sofas wisely designed
Here at SOFASHOP we believe that the beginning is half the battle. That's why the output stage of our products is of great importance to us.
For all our products we use wooden parts of exceptional quality, superior stuffings for our cushions and textiles automatically cut and stitched by the most contemporary machines.
Benefits SOFASHOP
Benefits and flexibility just for you


We design furniture for meet your needs
Are you a professional?
Creating a place of relaxation, just like you've dreamt it.
At SOFASHOP we design to meet your needs of your personal or professional space.